High Quality Finish 3D Formwork for Concrete Casting
High Quality Finish 3D Formwork for Concrete Casting
Composite formwork enables architects to push the envelope, allowing a design flexibility which traditional formwork materials such as wood and steel are unable to offer. Complex geometric patterns and double curvatures can easily be created, offering an unsurpassed creative freedom for commercial and residential projects.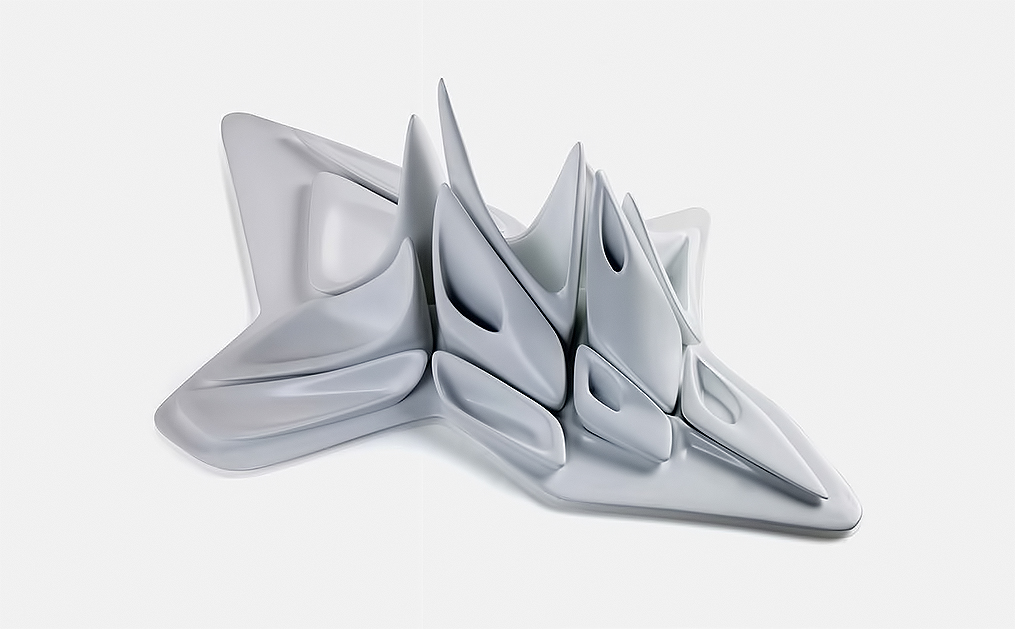 With our 5-axis CNC milling machines, we are able to build very complex formwork quickly and cost effectively. BFG International offers formwork solutions for all areas of construction activity – for anything from housing developments to transportation infrastructure and power-generation facilities, or for building the world's tallest structures. You can choose from formwork systems and components for any construction project and any requirement.
BFG International can help you:
Reduce overall project costs
Achieve complex geometric shapes not feasible with traditional materials
Achieve quicker construction due to prefabricated parts and parts consolidation
Contact one of our project experts to see how our FRP can elevate your next project.