Composites in the architecture industry
Composites in the architecture industry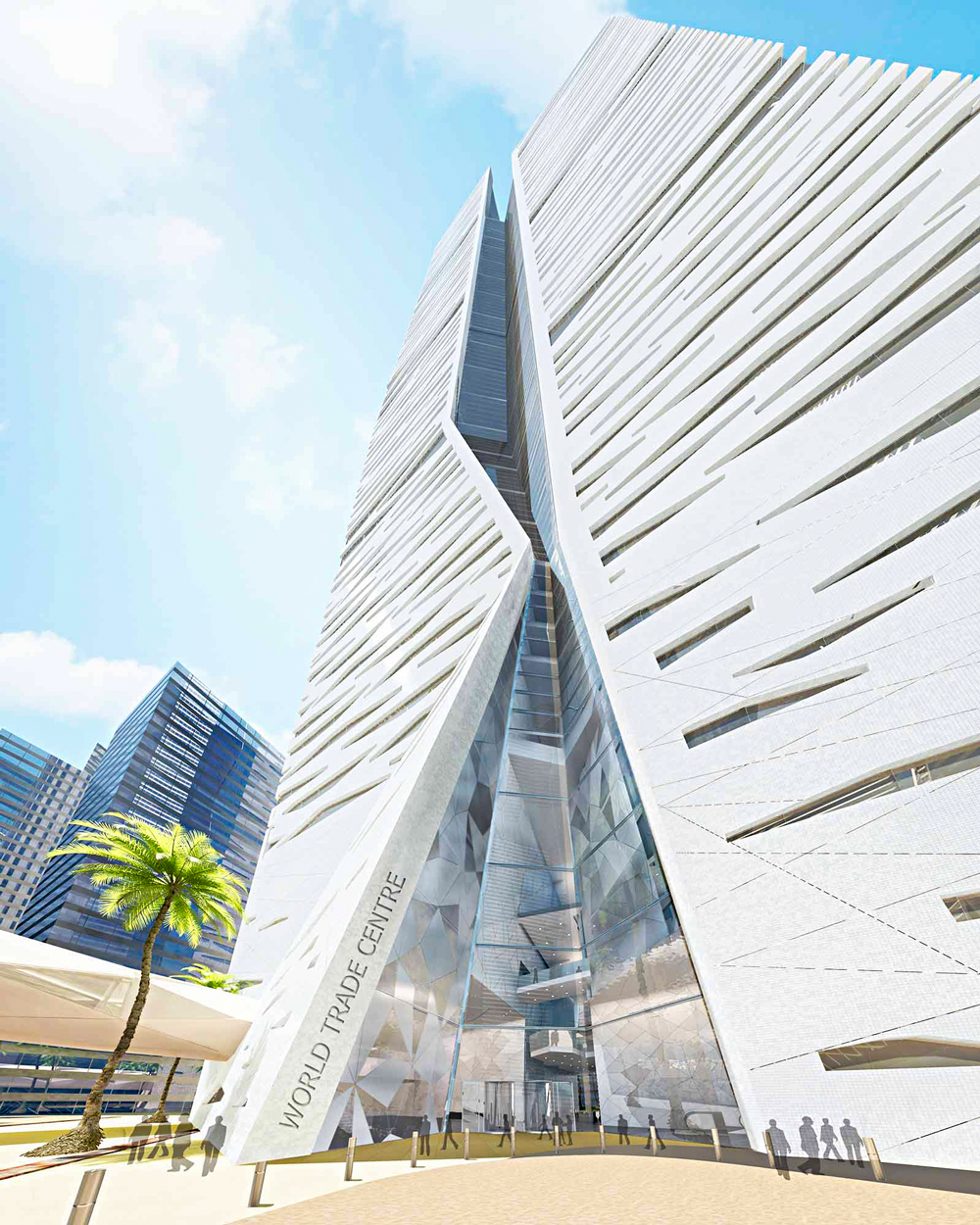 01

High Design Flexibility and Customizable Aesthetics

02

Lightweight with a very high strength to weight ratio

03

Innate Durability and Very Long Life

04

Very High Corrosion resistance

05

Dimensional Stability. GRP composites maintain their shape and functionality even under severe mechanical and environmental stresses. 

06

Can be Engineered for Excellent Thermal Insulation

07

Can be Engineered for Excellent Fire Performance

08

Mouldability, No Complex Joints, curves Integrated into one piece molding, hence no leakages & very low downtime

09

No Limitation on Panel Size beyond Transportability

10

Easy to install, dismantle, reuse, and relocate

11

Site Repairable

12

Long term Cost savings, When comparing total installed cost, composites are in most cases the cheaper solution – when looking at total life cycle cost, they are regularly of lower cost.

13

LEED Enabling, Recent studies showed that, due to their special properties, GRP Composites are environmentally friendly, and can support green building.
FRP composites are fast becoming the material of choice for architectural applications thanks to their aesthetic qualities, versatility, and functionality.
The materials offer design flexibility and can be moulded into complex shapes such as curved, corrugated, ribbed, or contoured in a variety of ways with varying thickness. This makes them a popular choice for decorative details, mouldings, columns, and brackets. Further, a traditional look such as stone, marble, copper, gold, or chrome, can be achieved at a fraction of the cost. Moulds can also be created to replicate the most complex of profiles in restoration, renovation, and new construction.
Composites allow plenty of scope for customisation in building interior applications too. Composite wall panels allow architects to create designs that are impossible or impractical with traditional materials, improve thermal performance and energy efficiency, and meet building code requirements. Further, they are available in a variety of colours and different textures, including smooth, rough, painted, acid etched, sand-blasted, and with exposed aggregates.
The high strength-to-weight ratio offered by composites translates to a smaller foundation requirement and eliminates the need for most secondary aluminium framing and mechanical fasteners. Building facades and structural elements made from composites are more durable than traditional materials as they are resistant to adverse weather conditions (UV radiation or acid rain), and are easily maintained. FRP composites are also the more environmentally friendly choice and can help you achieve LEED certification for your project.
Whether used for small rain-screen cladding panels, complex curvature building envelopes, domes and cupolas, decorative screens, lattice work, or shading elements, composites reduce overall project costs, help you achieve quicker construction due to prefabricated parts and parts consolidation.
BFG Architecture has helped create some of the world's most dramatic skylines, and we look forward to working with you on your next project. Our experienced engineers produce cost-effective and high-performance composite architectural elements that fully harness the advantages of this versatile material to produce a more beautiful, durable, and environmentally friendly building.
Start a conversation about using composites in your next project