The Nacelle Cover is mounted on the bed plate of the turbine, it protects generator, gearbox and control system components. This makes the Nacelle Cover crucial part the protect wind turbine.
BFG International offers:
Exceptional Design Capability
BFG International is working as a design partner with the largest OEMs for the onshore and offshore Wind Energy industry. The highly skilled engineers at BFG are familiar with high standards set by industry (GL Guidelines) and OEMs design parameters (structural strength, weight reduction, fire resistance, computer simulation and quality control). Great experience in modularized to containerize designs and scalable nacelle covers.
Strong efficient Global Supply Chain
BFG has successfully manufactured and supplied Nacelle Covers that contribute to protect wind turbine that power more than 55,000 MW in different geographical regions.
What makes BFG different is the business model flexibility, that ensure reliable supply to our customers production line. The flexibility urges from capitalizing on BFG global foot print and strong partnership network.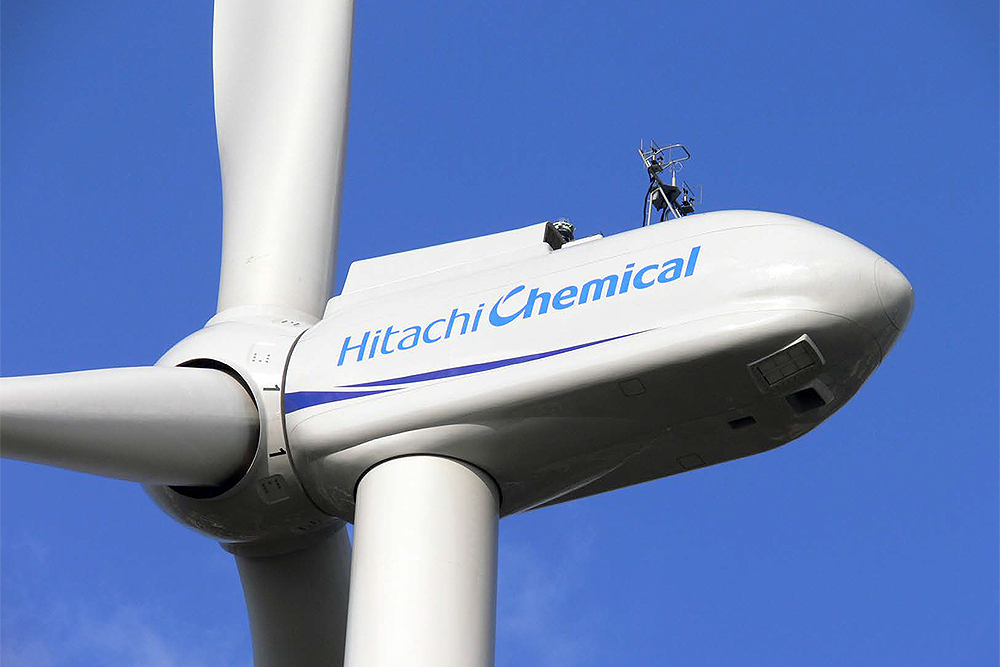 Cost Competitive Manufacturing Site
BFG International manufacturing sites at China, Philippines and India gives BFG a competitive edge to support the OEMs to response to increasing demand to lower the cost of energy.
Summary of BFG International's factory capabilities for nacelle manufacturing:
Plugs & Moulds fabrication
3-D CAD/CAM modelling
Design and engineering consultation
Prototype development
Vacuum Infusion Moulding
Light Resin Transfer Moulding
Open Moulding (Hand Layup, Sprayup)
Composite tooling manufacture
Prototype development
Jigs and fixtures design and fabrication
Bonding and assembly
Contact us to find out more and to discuss your wind project with one of our experts in the field.