Innovation

GRP with Natural Finish for Architectural Use
GRP with Natural Finish for Architectural Use
Composites are not just a superior building material, they can also be beautiful. BFG offers composites in a wide range of traditional, contemporary, and decorative finishes for use in architectural applications.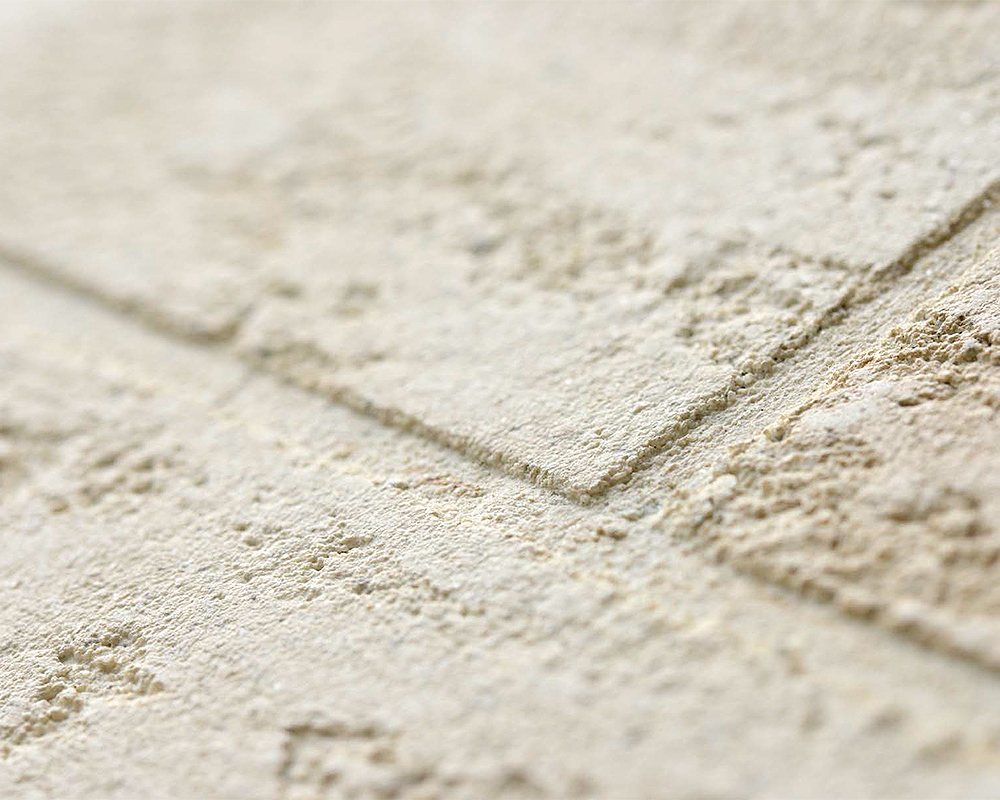 Given the almost infinite possibilities for moulding composites, there really are no limits set for the architect's imagination and creativity. You can combine the structural capabilities and mouldability of FRP composites with the aesthetic appeal of a classic stone or marble finish to create truly breath taking one-of-a kind exteriors or interiors.
A wide range of finishes with different textures, styles, colours and effects are available, including specialty surfaces such as highly reflective mirror-like chrome finish and a concrete-like finish which is indistinguishable from the concrete. The finishes are achieved by means of a moulded topcoat, also known as a gelcoat, or a post applied coating process.
The coatings are fire retardant as they have a heavy percentage of non-combustible agglomerates. The result is a tough exterior capable of resisting elements such as airborne pollutants, wind, acid rain, UV radiation, fungus and mildew. They are by nature corrosion resistant and need only periodic cleaning to maintain the feel. Depending on the type of finish & process selected BFG International offers warranties on the products.
Some of the architectural finishes available we offer are:
Matte / Glossy finish on plain or metallic colours to match to international colour codes
Painted /Varnished look or plain or metallic colours to match to international colour codes
Granite, in different shades and levels of coarseness
Stone
Ceramic tiles
Gravel
Concrete
Stucco
Coral reef
Metallic, in multiple colours
Chrome
Contact us to find out how BFG International can help bring new ideas to life in your next commercial or residential project.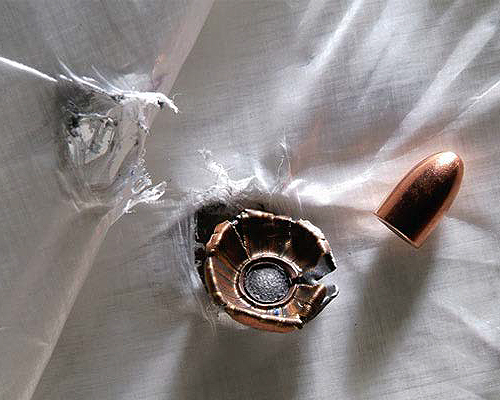 Innovation
Ballistic certified composites
As transport networks focus on developing ever faster trains, BFG International is focusing on ever greater protection for drivers and passengers. BFG's latest pioneering aramid/phenolic reinforced composites are among the most durable and impact resistant available anywhere in the world – and are ideally suited to the next generation of train front ends.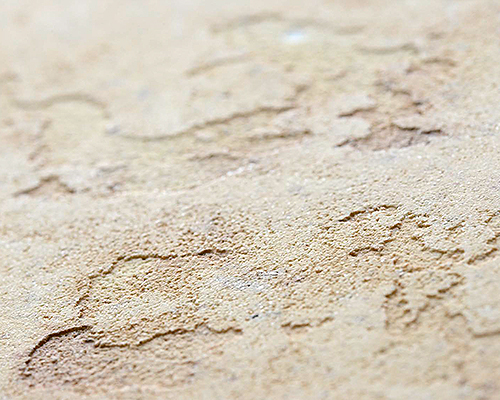 Why Composites
Appearance flexibility
An extremely wide range of textures, shapes, and colours is achievable when manufacturing parts or building components with FRP materials. Various combinations of pigments, fine aggregates, and durable metallic powders can be added to the actual laminate in order to reduce or eliminate the need to paint the FRP composite products.