Innovation

Ballistic Certified Composites
Ballistic Certified Composites
As transport networks focus on developing ever faster trains, BFG International is focusing on ever greater protection for drivers and passengers. BFG's latest pioneering aramid/phenolic reinforced composites are among the most durable and impact resistant available anywhere in the world – and are ideally suited to the next generation of train front ends.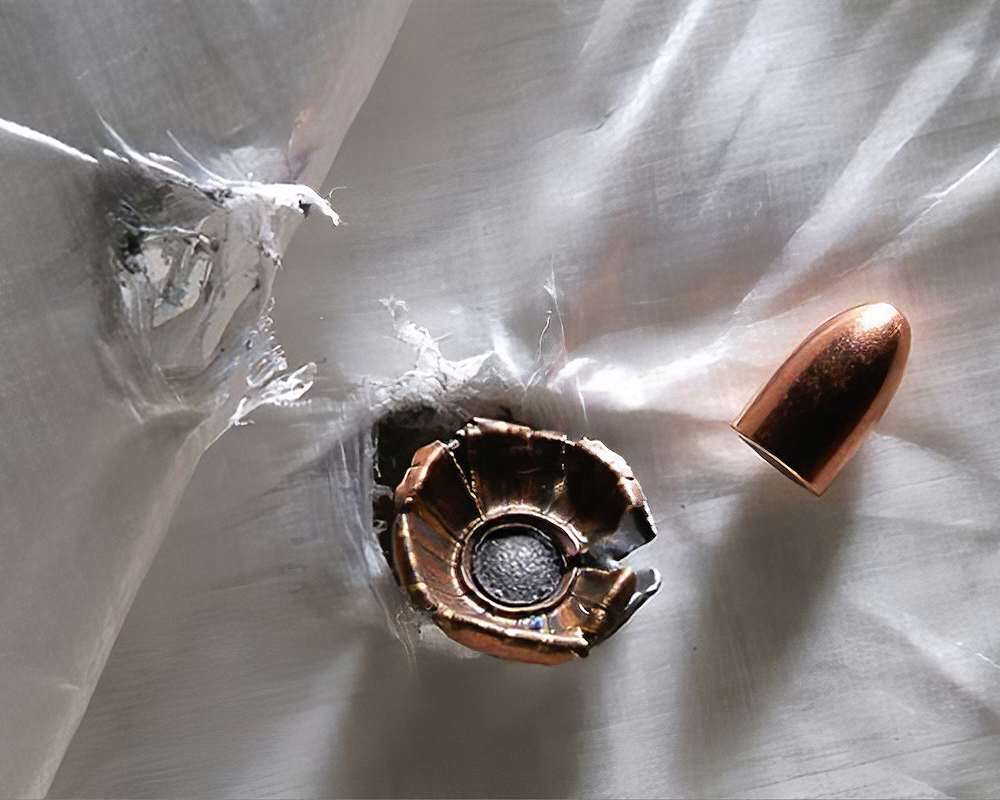 BS6853 Class 1A compliant, they are able to withstand the impact of a large projectile at speeds of up to 220km/h (136mph) – faster than the top speed of a British HST train. These composites can also be engineered to offer bulletproof qualities - resisting the penetration of a 0.22 LR calibre round fired at distance of six metres.
First developed in 2012 for the Adelaide Metro front ends, BFG has subsequently used this technology to produce anti-ballistic panels for the Queensland Rail New Generation rolling stock front ends, EDI driver desks, and other projects.
Ballistic certified composites design and construction
The laminates are a tailored blend of phenolic resin with aramid fibres whose high glass content gives them their anti-ballistic properties. They also weight 20% less than comparable materials due to the low densities of the constituent materials.
The phenolic resin adds high fire resistance performance and low smoke and toxicity benefits. The laminates meet the most stringent fire specifications in the world, including BS6853 Category 1A, as well as BR566 and CFR49 ballistic requirements.
Characteristics
Lightweight—up to 20% lighter than comparable materials
Low density
Excellent strength-to-weight ratio
Fire resistant—Meets BS6853 fire Category 1a requirements
Meets BR566 & CFR49 ballistic requirements
Moderate cost
Applications
Train front ends
Buses
Armoured vehicles
Safe rooms
Storm shelters
Ballistic resistant doors
Contact us to find out how BFG International's ballistic certified composites can help you with your next project.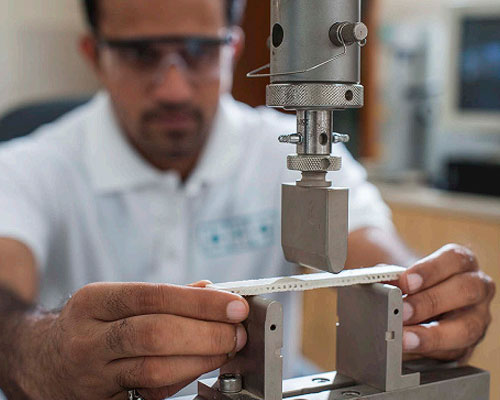 Why Composites
High strength with low unit weight
FRP materials are one of the strongest commercial materials available. Pound for pound, FRP is stronger in many ways than conventional construction materials. FRP's toughness allows thin sections to be used; stiffness can be acquired by using structural core materials, without substantially increasing weight.