BFG designs and manufacturers train front ends to optimise operating efficiency and aesthetics. These can be produced in either modular or kit form. Front ends can be provided in fully equipped plug and play form, including windscreens, side glass, light assemblies, wiring and connectors to minimise train builder resource. Special laminate and fibre matrices provide anti-ballistic properties to protect driver and minimise impact damage. BFG train front end products meet the stringent fire retardance requirements of EN45545.
MODELS Designed & Engineered
FRONT END Manufactured and Supplied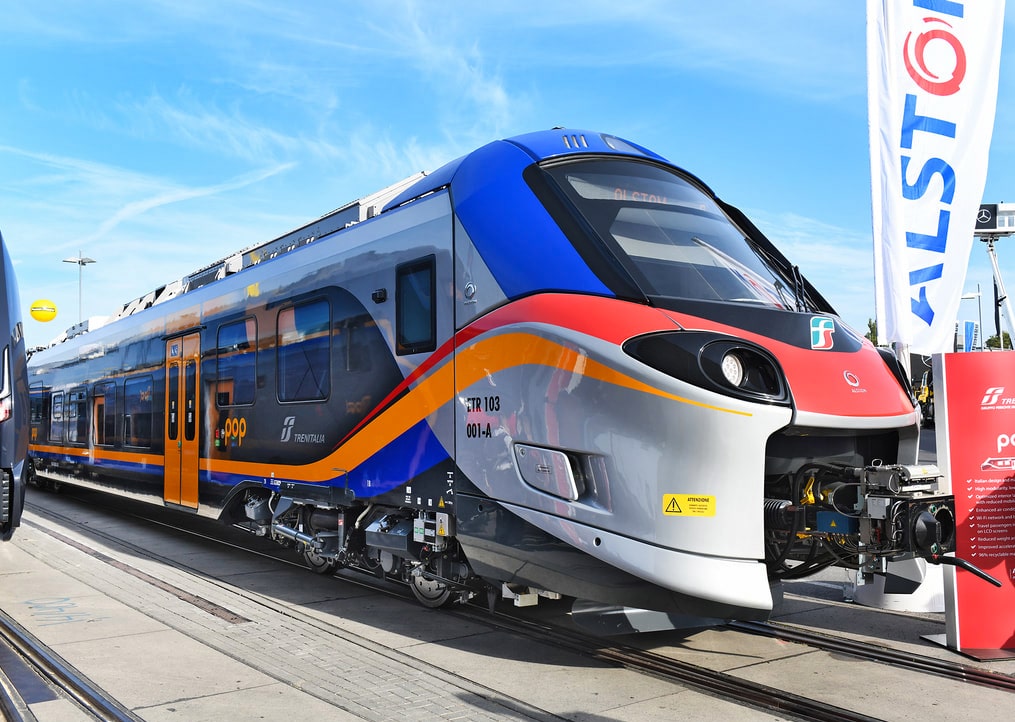 Contact us to discuss your transportation project with one of our experts in the field.