Odour Containment Systems
Micro Waste Treatment Systems
With their chemical inertness and superior corrosion resistance, composites are a superior choice of material for odour containment systems. Offering significant expertise, experience and engineering & design capabilities, coupled with our in-house fabrication and installation teams.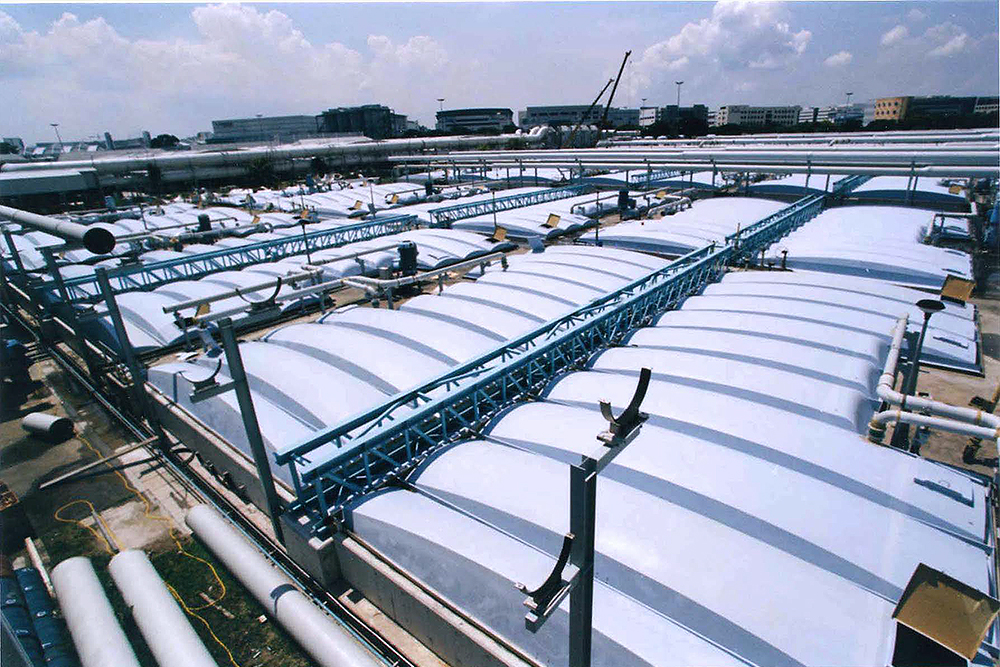 BFG International can provide a range of tailored solutions for a variety of industries and applications including:
Wastewater industry
Sludge tanks
Dryer off-gas
Sludge dewatering, thickening & handling
Cake storage
Pumping stations
Inlet works
Digester & advanced digestion
Municipal waste industry
Composting facilities
Incinerators
Food industry
Fat fryer exhaust
Dryer exhaust
Effluent treatment system ventilation
Slicing /dicing system room ventilation
Rendering Industry
Cookers
Process room ventilation
Paper & pulp industry
Chemical processing industry
Metal processing industry
BFG International can help you:
High voltage electric coupling enclosures
Electrical and thermal isolation coupling for industrial plants
Outdoor enclosures for SCADA electrical substations and street lighting controls
Contact us to find out how BFG International can help you with your odour containment requirements.