FRP Handles
As a leading innovator in composites technology, BFG International pays attention to the smallest details of a project, including handles. BFG developed a hollow product which gives you all the benefits of composites such as the ability to form into repetitive moulded 3D complex shapes, non-corrosive & durable product by nature plus a good insulators of heat, which means they are always comfortable to the touch. Light weight yet very stiff the product offers significant advantages in applications where weight considerations are important. BFG International holds a US Patent for this Innovative development.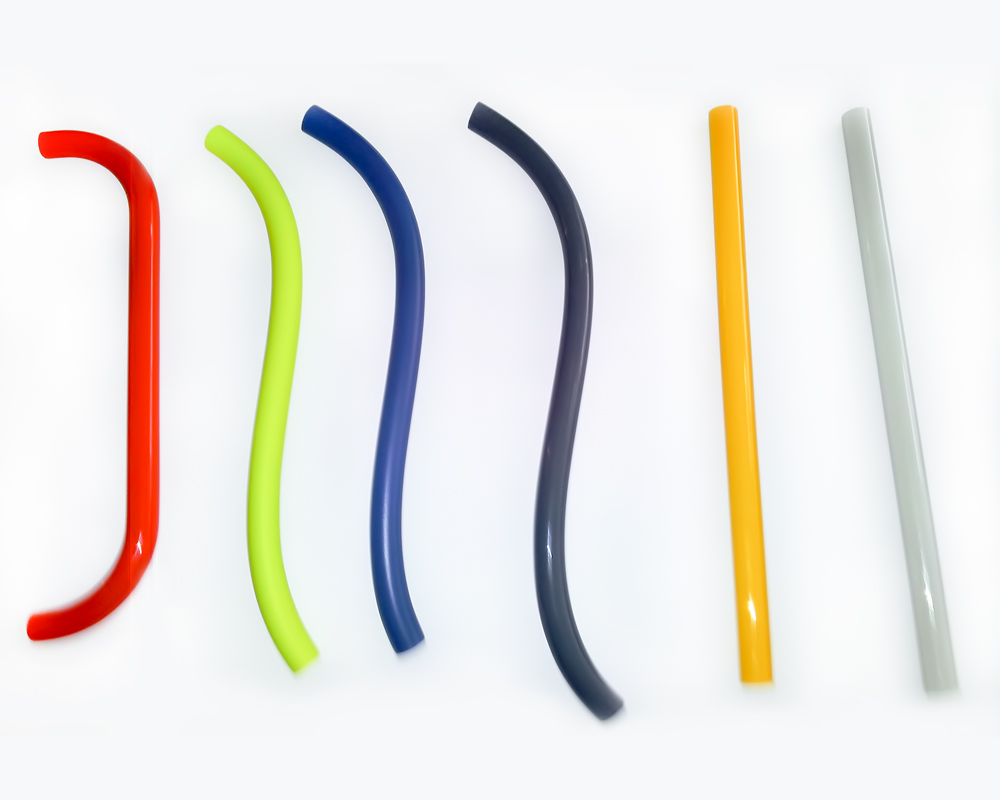 The handles are available finished from our factory in an almost limitless combination of dimensions, shades and designs, and fabricated to match your preferred design treatment and colour scheme. Lightweight hollow composite hand rails and guard rails are also available.
Advantages
Hollow design makes them extremely lightweight
Strong
Long lasting
Good heat insulators, so always comfortable to the touch
Available in any size, design, colour, or finish
Economical
Applications
Door handles for rail WC cabins
Assistance rails for disabled WC
Railings for staircases
BFG International has supplied these innovative next-generation door handles and built handicap-assist hand rails for rail projects for some of the industry's largest OEMs.
Contact us to find out how BFG International's FRP handles can help you in your next project.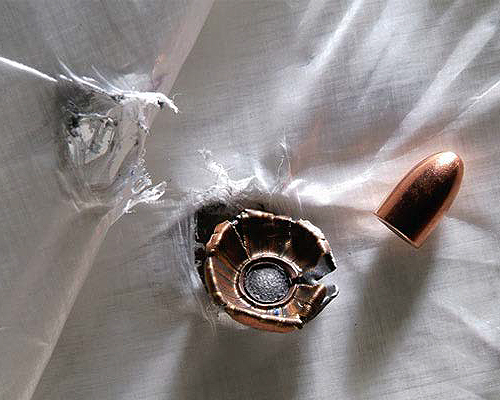 Innovation
Ballistic certified composites
As transport networks focus on developing ever faster trains, BFG International is focusing on ever greater protection for drivers and passengers. BFG's latest pioneering aramid/phenolic reinforced composites are among the most durable and impact resistant available anywhere in the world – and are ideally suited to the next generation of train front ends.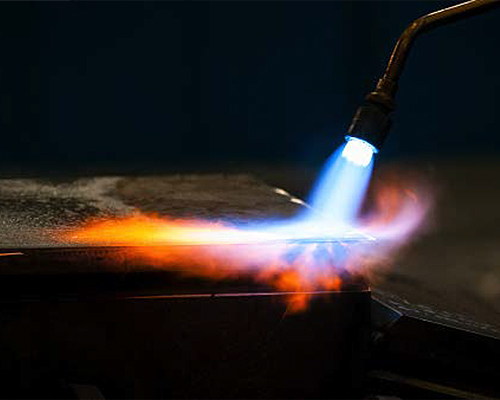 Why Composites
High strength with low unit weight
FRP materials are one of the strongest commercial materials available. Pound for pound, FRP is stronger in many ways than conventional construction materials. FRP's toughness allows thin sections to be used; stiffness can be acquired by using structural core materials, without substantially increasing weight.