Materials Systems

Fibre Reinforcements

S-Glass
S-Glass
Glass fibres have been used as reinforcements for centuries and are still in use today in aircraft parts, automobile bodies, recreational boats, and numerous other consumer products.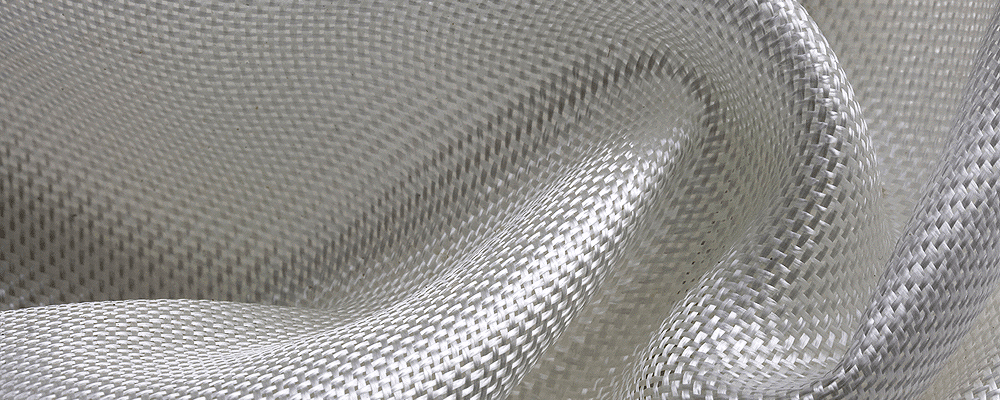 S-Glass is approximately 35% higher in strength than E-Glass and has better retention of mechanical properties at elevated temperatures. It also offers about one-third higher tensile strength (at a higher cost) than that of E-glass. It is the preferred choice when glass fibres are used as the reinforcement rather than carbon or aramid reinforcements.
Advantages
High strength properties at elevated temperatures
High tensile strength
Limitations
More expensive than E-glass
Applications
Composite applications
Transportation
Electrical / Electronics
Building construction
Infrastructure
Aerospace / Defence
Medical Products
Techinical details *
Density
2.5 g/cc
Tensile strength
665 ksi
Tensile Modulus
12 Msi
Elongation to Break
5.7%
* standard modulus
Contact us to discuss your project with one of our experts in the field.