Innovative Train Waste Management Systems
BFG Envirotech has developed an innovative, patented, compact wastewater treatment technology which processes the waste from individual toilets on site in a safe and hygienic manner, and recovers clean re-usable water, thereby reducing water waste and combating the spread of harmful illnesses and diseases.
The system enables toilets to operate autonomously, without connection to a sewer saving on expensive excavation work and disruption to infrastructure, whilst simultaneously solving the problem of a shortage of toilets and access to clean sanitation worldwide.
The technology has applications wherever there is restricted access to a conventional sewerage system and the recovered water can be re-used for toilet flush, domestic purposes and irrigation, and potentially for bathing and drinking water helping to address the issue of water scarcity by providing sustainable treatment technologies which generates excess water.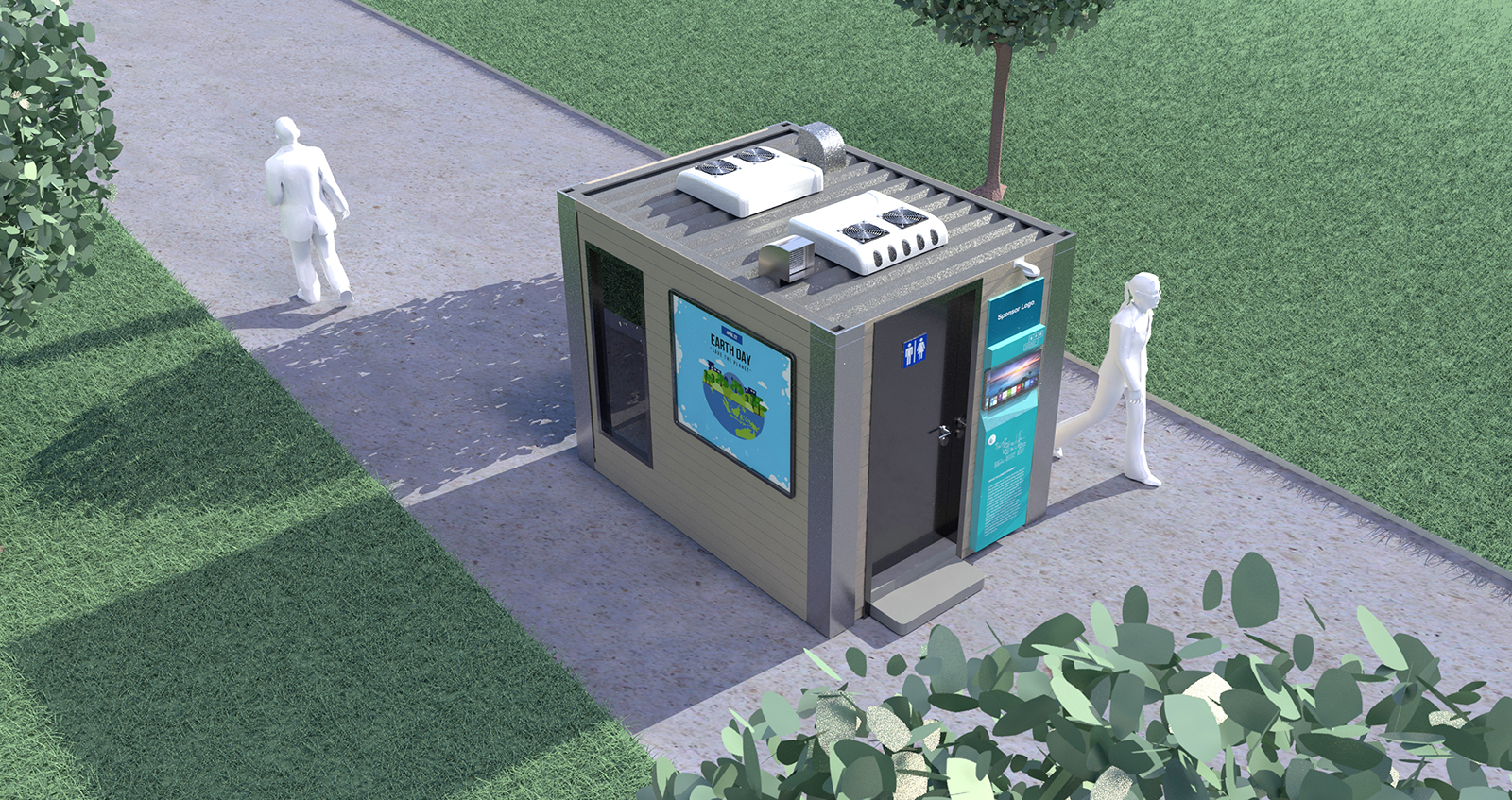 Our solutions have the potential to revolutionize the way we think about wastewater treatment, and to play a major role in sustaining water conservation.
Contact us to discuss your transportation project with one of our experts in the field.